BREAKING NEWS: VINCE MCMAHON IS BRINGING BACK THE XFL IN 2020
Minutes ago Vince McMahon held a press conference and confirmed what was the worst kept secret in sports. He is bringing back the XFL in 2020 saying "we're giving the game of football back to fans"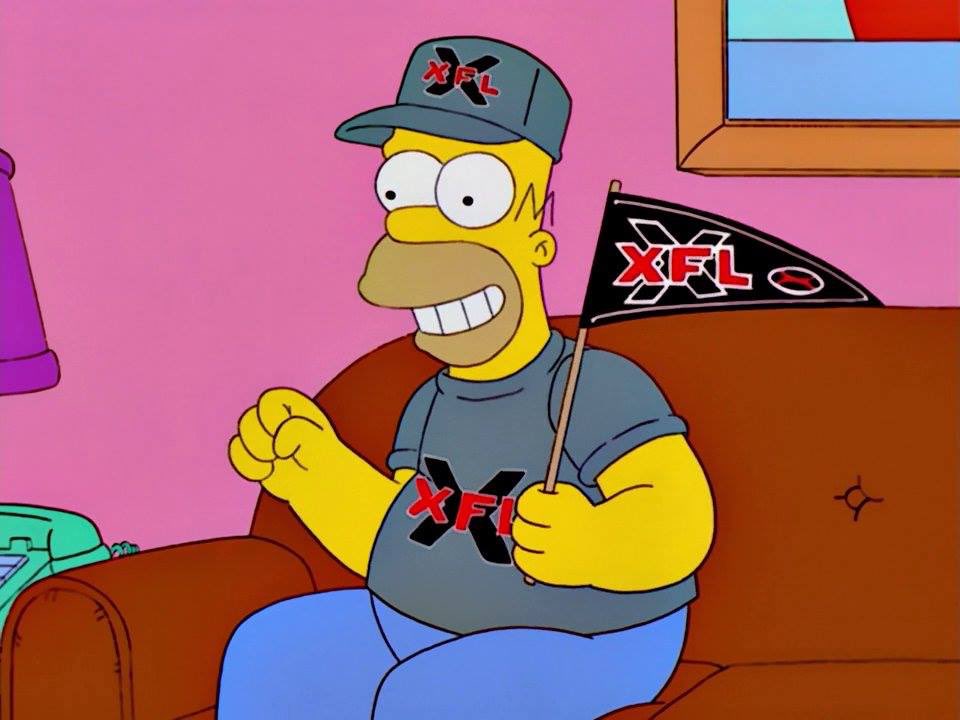 Remember the XFL? No fair catches! No Kickers! Crazy extra point attempts! It's all coming back and this is definitely the time to strike. People aren't exactly in love with the NFL right now. From the kneeling controversy to the same teams winning over and over again Vince McMahon is striking while the iron is hot.
HERE ARE SOME QUICK NOTES:
Vince is set on getting the quality of the play right and is confident he can do it in 2 years
Vince will continue to run the WWE and doesn't believe this will affect the product
No crossover from the WWE to the XFL
Vince doesn't want to be out front like he was last time. He wants to be more behind the scenes in the XFL
The season will start end of January early February of 2020
The league will own all teams
They will announce cities in the future
The concussion issue was brought up. Vince is determined to make the game as safe as possible
The XFL will have NOTHING to do with politics or social issues
Vince says the XFL will center around the fans and be exciting for them
There's a possibility of no halftime with the goal of a 2 hour game
Now let's relive some of the XFL's greatest moments #HeHateMe

Paco
Want to know more about Paco? Get their official bio, social pages & articles more!
Read more