PORNHUB RELEASED THEIR REPORT OF TOP SEARCHES IN 2017
First we have most popular searches by State and surprise surprise, MILF and LESBIAN dominated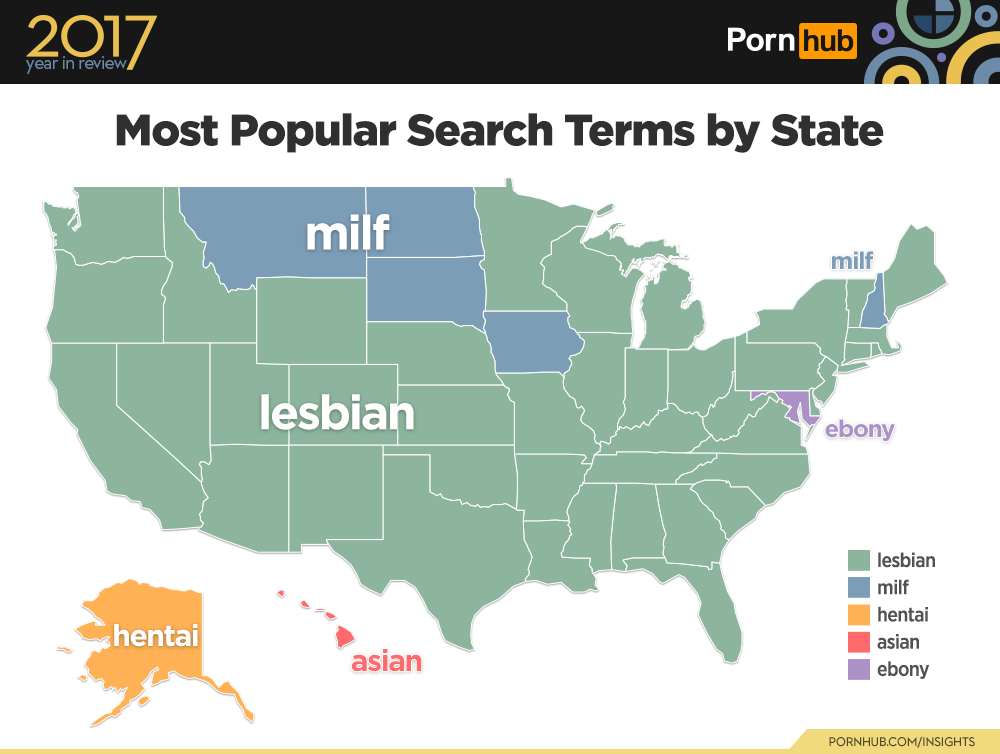 Next we have most searched Porn Star and Riley Reid takes that crown. Kim Kardashian though was still widely searched. Especially here in Florida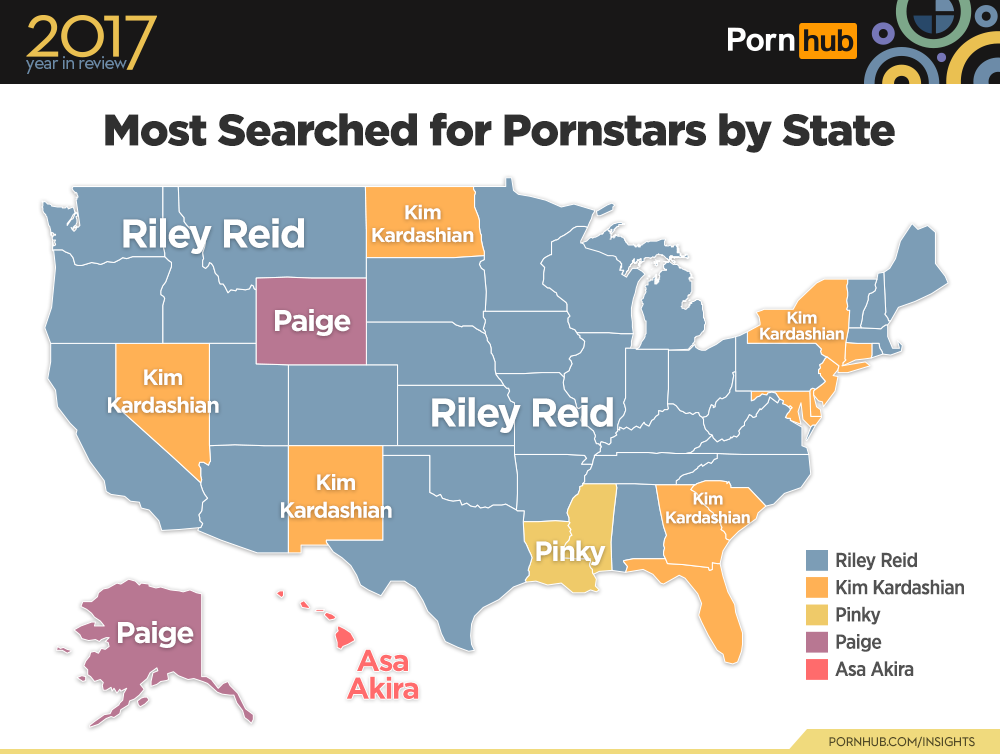 Next up is "Top Gaining" searches. According to Pornhub it's "based on their proportional increase in popularity compared to the previous year". One this is certain, people sure do love them some Cheerleader porn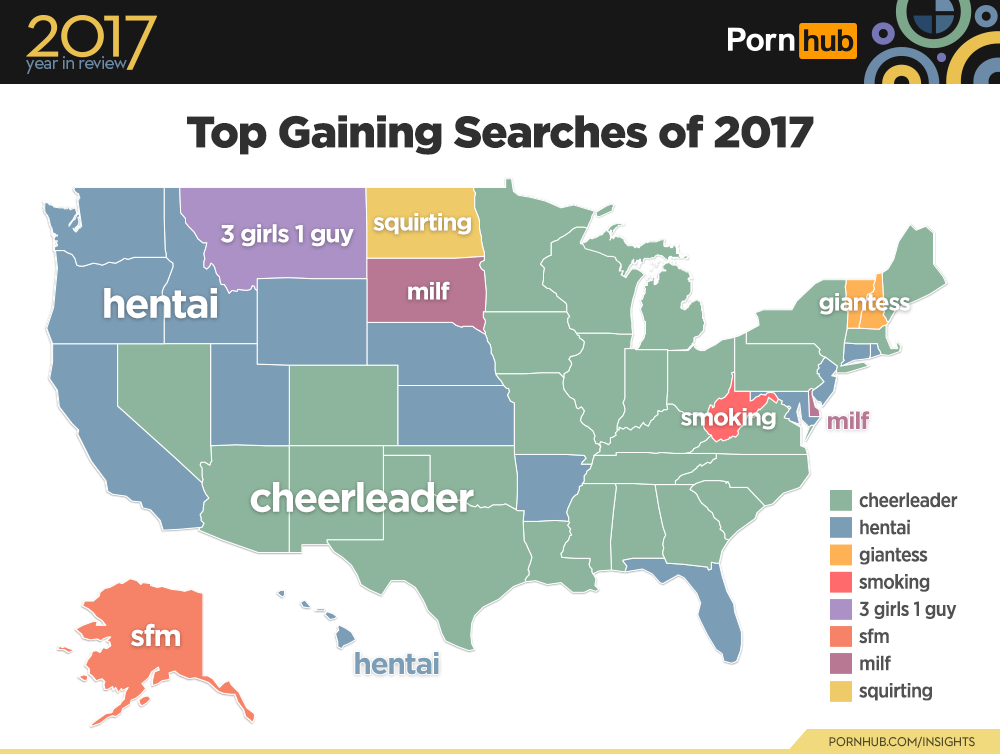 Now it's time to check out the time spent per visit. In the USA the average time spent per visit is 10 minutes and 33 seconds, Mississippi, however, took their time in 2017 and spent 11 minutes and 33 seconds each time they visited the site.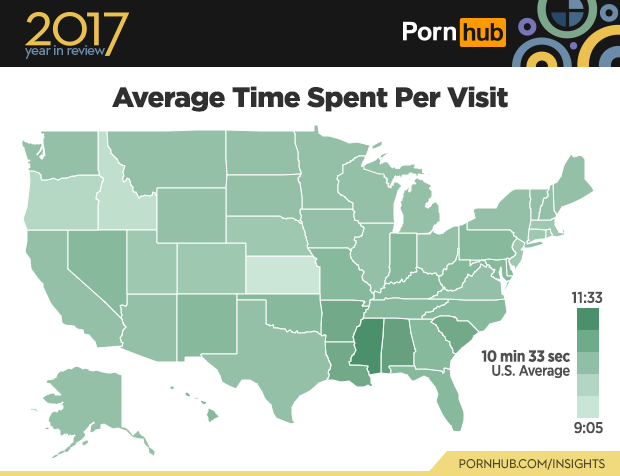 And finally my favorite. The top relative terms searched more often when compared to other states. GIANTESS" was #1 in seven different states. That's where female porn stars pretend to be giants, and interact with miniature objects, like model trains.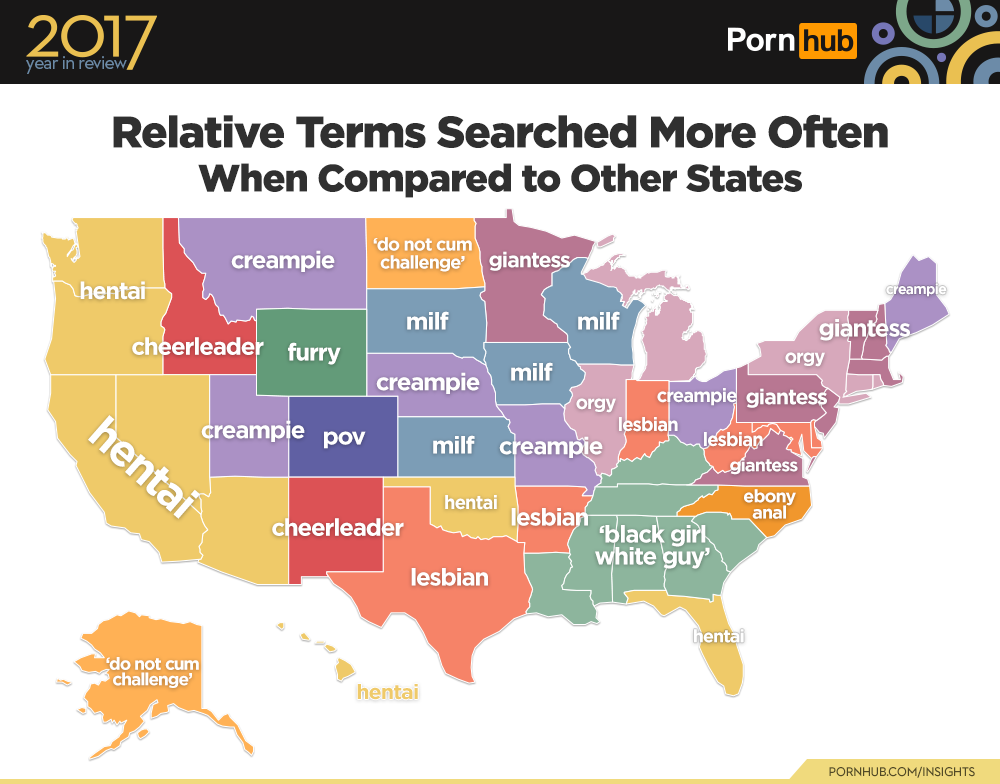 You can read the full year in review HERE

Paco
Want to know more about Paco? Get their official bio, social pages & articles more!
Read more